Parent Groups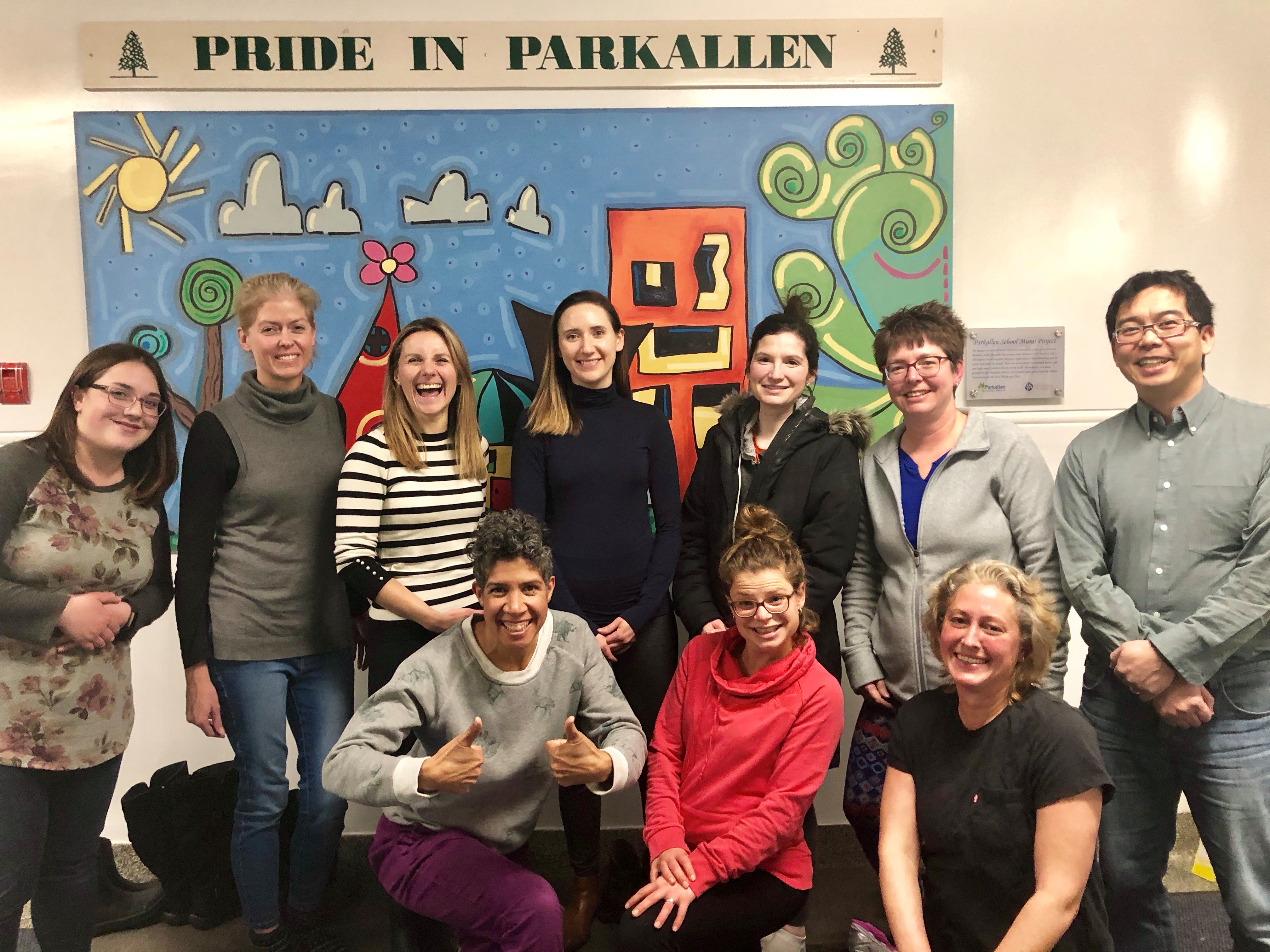 The School Council provides advice and assistance to the principal to ensure all students have the opportunity to meet the standards of education set by the minister. The Council consists of elected parents who represent various groups of students, a teacher, the principal and one community member. All parents are welcome and encouraged to attend and participate in the monthly meetings. At meetings we discuss school happenings, upcoming events, student achievement data, and plan for community events and ways that parents can support the learning. A general meeting is held early in the year to elect new members.
Parkallen Parents' Association (PPA)
This organization is responsible for our casino and major fundraising events. The support and assistance they have provided has been very valuable to the school, funding field trips, special guests, artists in residence, books, technology, and other resources that enrich the learning experiences of our students. Generally, PPA meets immediately following the School Council Meeting.
Photo: Each year we have a dedicated group of parent volunteers for both our School Council and Parkallen Parents' Association.