Welcome
GENERAL INFORMATION
WELCOME
Parkallen is a community school where all children can belong, do their best learning and become leaders. We are located close to the University of Alberta in the heart of a mature south side neighbourhood, surrounded by green space and family homes. We are the designated school for children in the Parkallen and Allendale neighborhoods, as well as accepting children from other areas when we have space. We offer the following programs:
Regular (Community) Program - Kindergarten through Grade 6
Opportunity (Special Needs) Program – Grades 3 through Grade 6
Chinese (Mandarin) Bilingual Program - Kindergarten through Grade 6
If you are registering for Kindergarten or if you are new to Edmonton Public Schools, you must register online.
Our staff and parents work together to create a vibrant learning environment with a strong foundation in the Alberta curriculum and enhanced by special events, clubs, extra-curriculars, field trips, guest speakers and volunteers from the community.
Please explore our website to learn more about our school.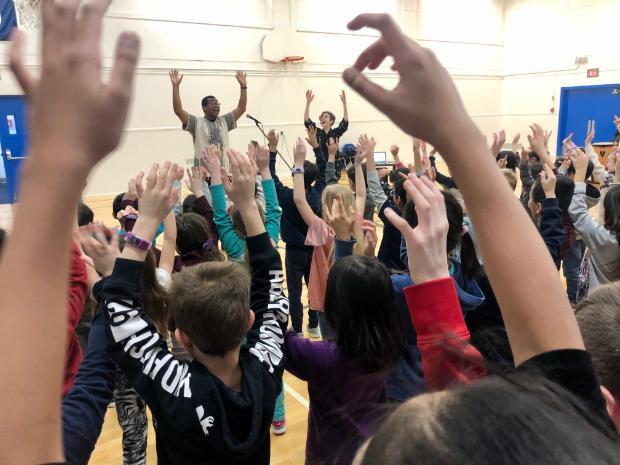 Photo: African Song and Dance - Artist in Residence Week